Schkriz Metal Linkers Gmbh is an International Trading Company that is today recognized as a professional name dealing in a largest series of Ferrous and Non-ferrous primary and secondary metal products. SCHKRIZ chases its goal of establishing long lasting relationship with its customers and suppliers for sourcing and supplying of products and services. We have seen several fluctuations in the international market but our commitment towards quality, on-time delivery and prices have always been rendering us the first choice of clients.
Broadly, SCHKRIZ procures products from the suppliers of Europe, America and the South East Asia and gives out these products for the clients of India, Malaysia, Singapore, Pakistan, Vietnam, Indonesia, China, Manila, etc. Our products are supplied to clients at highly competitive prices. Our products are based on the most advanced technology available today. Further, we are all set to enter into new marketplaces for both procurement and the supply of products.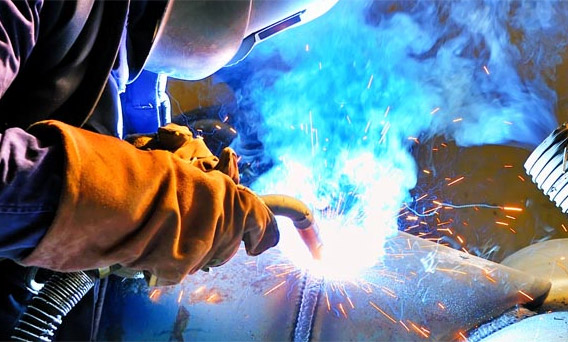 SCHKRIZ's vast products range covers Cold Rolled Coils, Sheets and Plates, Hot Rolled Coils, Sheets and Plates, Electrical Steel-CRGO, CRNGO, EG/ HGD/PPGI/Colour Coils and Sheets, EG Colour Coils, EG Sheet, Tinplate/BP/TFS Sheets and Coils, Stainless Steel Coils and Sheets/Scrap, Stainless Steel Pipes and Tubes, Heavy Melting Scrap, Shredded Scrap, Angles, Channels, H/I Beams, Copper, Zinc, Aluminum and Lead, Wire Rods and Billets, Slabs and Slab Ends.
In last, we would like to invites all the suppliers who have products of our interest. We would also like to welcome those customers who find their interest in our products. You can contact us for further information about our company and other products and services offered by us.