TRADERS AND STOCKISTS OF ALL KINDS OF LONG AND FLAT STEEL PRODUCTS
Welcome to schkriz
SCHKRIZ METAL LINKERS Gmbh is a Trading Company located in the heartland of Germany, engaged in the business of Steel, and dealing in all kinds of Ferrous and Non-Ferrous Metal product.
We trade in a diversified product range – Prime, second choice, excess / stock lots of coils and sheets, cold rolled coils and also various kinds of scrap. customer satisfaction and commitment are key to the success of our company and we always work to maintain long term relationships with our business partners.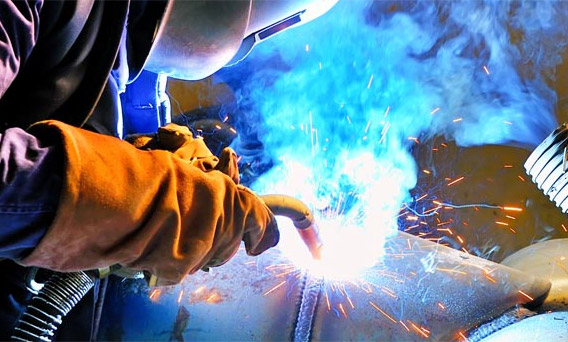 Our Products
We are armed with a long innings in the business thus have been able to set up
wide-ranging sources of product procurement across the European, American and the South East Asian Regions.